Professional Laser Hair Removal Treatment
Topicalaser is here for you
Tropicalaser provides professional laser hair removal treatment in Edmonton, AB.
Laser hair removal applies precisely controlled pulses of energy to the hair follicles that lie beneath the skin.
The energy heats the hair, right down to the bottom of the root, destroying it without damaging surrounding tissue or skin.
At Tropicalaser we use the Candela GentleLase range of lasers which are recognised as being best in class and have been featured several times on Dr. Oz. We have both Alex and YAG lasers which provide safe, effective treatment for all skin colours.
Most people require an average of eight sessions, though this can fluctuate based on the amount and thickness of hair as well as on skin colour. Although we usually achieve permanent hair reduction in the 80 – 95% range, present day laser technology does not allow for 100% clearance. Each client is unique! Prices and number of sessions vary from person to person. Call or drop by for our best price.
* Please note, results may vary from patient to patient and results are not guaranteed. Free consultation is required to assess client requirements.
We offer professional laser hair removal, skin tightening, body sculpting,
micro-needling skin treatments in Edmonton, AB.
Frequently Asked Questions
Lasers are attracted to darker pigment. The laser light will target hair - which is generally darker than the surrounding skin - travel down the shaft of hair to the root where its energy is dispersed as thermal energy (heat). If that particular hair follicle is in the anagen phase, the laser energy destroys the tiny blood vessel feeding the hair, preventing regrowth.
We're happy to now offer our client's the option to book their appointments online for laser skin treatments.
Our step by step at Tropical Laser
At Tropicalaser, we offer a broad range of professional skin treatments that include laser hair removal, skin tightening, body sculpting, micro-needling and OxyGeneo Facials.
Make An Appointment

You can easily book with us online and pick a date and time that works best for you

Meet With Our Specialists

Our team of dedicated professionals will find out your dream goals

General Body Check

We will create a roadmap to ensure we achieve your desired results

Get A New Version Of You

Join the long list of clients we work with that have achieved their dream goals... and then some
Follow our blog posts for latest updates on laser hair removal and other skin treatments in Edmonton, AB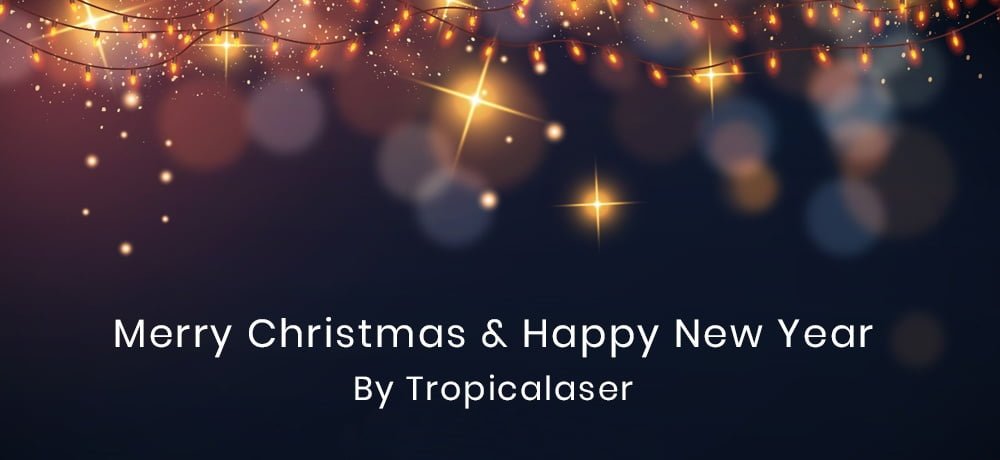 The Tropicalaser team wishes you the happiest of holidays this season. May the New Year be filled